Clean up with
Smarter Services
An Agile, effective & efficient integrated facility management company
Trust Smarter Services to maintain your commercial spaces, properties and estates. Providing excellent value through competitive pricing and unparalleled customer service. But don't just take our word for it. 
EXPLORE SMARTER FACILITIES MANAGEMENT 
VIEW OUR SERVICE AREAS BELOW TO FIND OUT MORE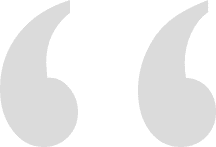 Smarter Services were chosen to undertake a project to carry out a building warranty clean to the façade of our premises in Maidenhead.  Their coordination and communication from the start were timely and proactive; their compliance and Risk Assessments were of very good quality and our Managing Agent (CBRE) commented on their quality and content. The Project both on and off-site has been managed in a competent manner, and issues, as they arose, were dealt with swiftly.  The standard achieved was good and the building looks a great deal better.  We would not hesitate to consider Smarter Services for future Projects.
Karen Carter
Senior Manager, Facilities UK, BIOGEN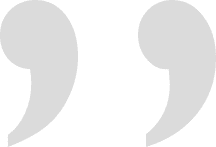 Smarter Services are your trusted partner for integrated facility management.
Leave it to us to keep your soft services ticking over.
From everyday cleaning to specialist troubleshooting, Smarter Services will keep it simple every step of the way.
Backed by cutting edge technology, complete compliance, friendly teams and on-site management. 
Long-term working relationships, job consistency, care, and attention to detail. All translate to a reliable, high-quality and non-intrusive customer experience. That's just how Smarter Services do it.
Cut the cost but not the quality with Smarter Services.
Stay informed from start to finish with the Smarter Services customer portal to track progress on every job.
We'll improve
your contract
We won't be beaten on service, skill, standards or satisfaction. 
All services, both ongoing and adhoc are managed by our regional teams to ensure consistency, quality and clarity of jobs completed.
Smarter Services will elevate your residential or commercial premises and most importantly, will keep them that way, long-term.

SMARTER SERVICES
Lancaster House, 11 Churchfield Road,
Walton-On-Thames, KT12 2TY
T / 02071128857
E / hello@smarterservices.co.uk