Smarter Services
Case Studies & News
Here on our facility management blog and case studies page you can find the latest FM trends, news and tips. You can also find out what we are working on and our latest clients at Smarter Services. Don't miss out on all things facility management.
Admin Support/Operations Coordinator for PRS and Student Living ContractsA new opportunity has risen to join our Smarter Services team. This individual will oversee and monitor our SmartTask system, Bright Pay, Health and Safety coordination, training scheduling and...
Smarter Services will elevate your residential or commercial premises and most importantly, will keep them that way, long-term.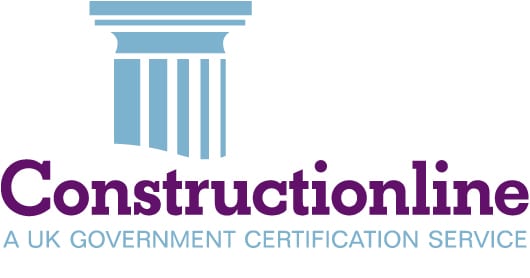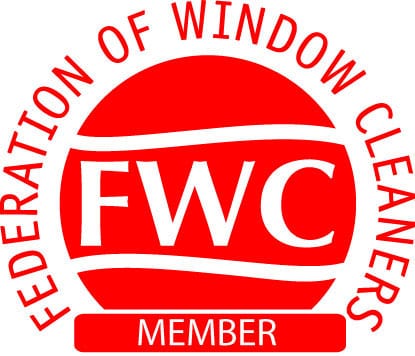 SMARTER SERVICES
Lancaster House, 11 Churchfield Road,
Walton-On-Thames, KT12 2TY
T / 02071128857
E / hello@smarterservices.co.uk