maintaining your 
luxury office space
Working with many high-end brands, such as Moёt and LVMH, we've certainly learned a thing or two about how to keep a luxury office space in line with our clients' exacting standards.
Luxury space, for example, a retail store, is often kept minimal with only a few key pieces on show to browse. Less stock means the floor and walls are almost entirely exposed to customers, leaving no room for poor maintenance. The same brand values of supplying great products to high-end shoppers must reflect in their luxury office space. While there are no customers to impress, regular and potential clients will often make an appearance and their first impression of the brand matters.
First Impressions
A clean, luxury office space guarantees a great first impression, not only to motivate workforce productivity but to encourage potential clients to work with the brand. A light, bright and clean office significantly contributes to staff morale. A report from Phil-reporter.com highlighted that 88% of respondents agreed that productivity, concentration, and learning becomes an issue when working in dirty environments.
All visitors to a luxury office space will form a perception of the business, based on first impressions. For example, a clean office may suggest that the company is also meticulous in its business practices. However, it is important to consider that it is not simply clients who visit your premises who form such perceptions; your staff are also likely to react to their office environment. If you keep a dirty and disorganised office, employees are more likely to feel that the company does not have very high standards, which may then reflect on the quality of their work.
Without regular sanitising, office surfaces' bacteria count will increase by 30% every day. Sparkling floors, dirt-free carpets, dust-less desks and spotless bathrooms are essential if you want to meet client and staff expectations. Focusing on the main areas, such as the office entrance, bathrooms/kitchen and the desk areas are a must. Did you know, the average office desk has up to 400 times more bacteria than a toilet seat?
The entrance to any luxury office space is important, not just for sealing the deal with potential clients but for setting the tone of the business as a whole.
Facilities Management From The Ground Up.
With most luxury offices opting for spacious, clutter-free flooring, it's up to your facilities management company to keep them sparkling. According to a Cleaning Industry Insights Survey from P&G Professional, the overall appearance ratings can drop as much as 75 percent if floors are not up to standard. In short, a clean floor is literally a reflection of your business.
Maintenance of your luxury office space includes but is not limited to:
Housekeeping
Cleaning
Concierge
Carpet Cleaning and protection
Window Cleaning
Hygiene Services
Get in touch
Whether our commercial cleaning team are cleaning offices, housing, retail or industrial premises, we know the quirks and issues that go with each sector. And we'll create a programme to suit.
Smarter Services go beyond providing the standard university accommodation needs. Click to read more about our support services.
Smarter Services go beyond providing the standard university accommodation needs. Click to read more about our support services.
Ensuring you have energy efficiency in the workplace is essential in an environmentally conscious world. Click to find out more from Smarter Services.
Smarter Services will elevate your residential or commercial premises and most importantly, will keep them that way, long-term.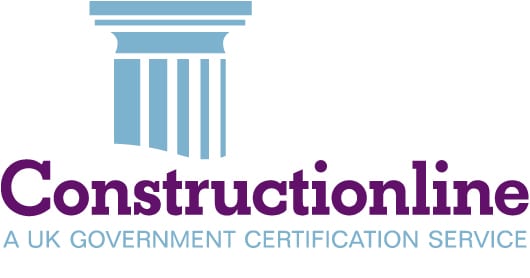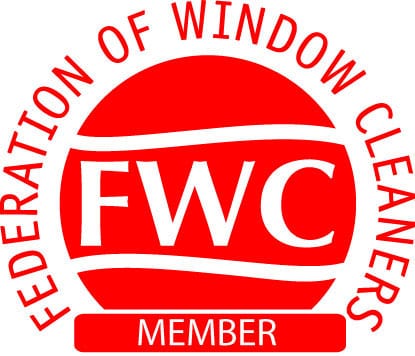 SMARTER SERVICES
Lancaster House, 11 Churchfield Road,
Walton-On-Thames, KT12 2TY
T / 02071128857
E / hello@smarterservices.co.uk