The smartest team of
Professional cleaners at
your service
MAINTAIN YOUR BUSINESS STANDARDS
We know every inch of your business premises needs to be be maintained to the highest standard. Smarter Services will deliver with specialist high access, rope access and window cleaning. From building inspection to ongoing maintenance, we will sort minor problems before they become major issues. Saving you time, disruption and money.
We provide a wide range of facility management services for our valued customers.
Rope access and
window cleaning
commercial
window cleaning
smarter services can look after: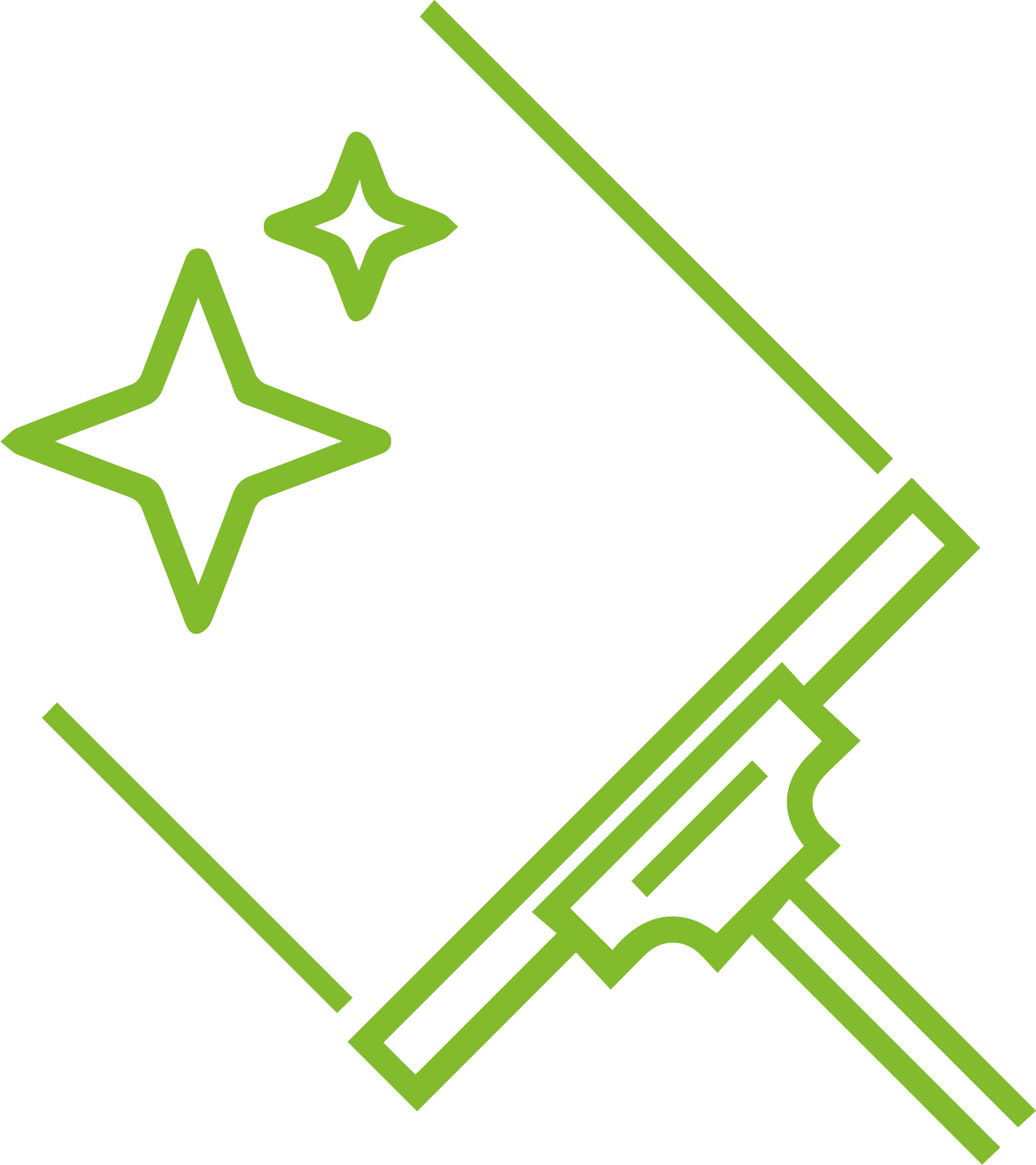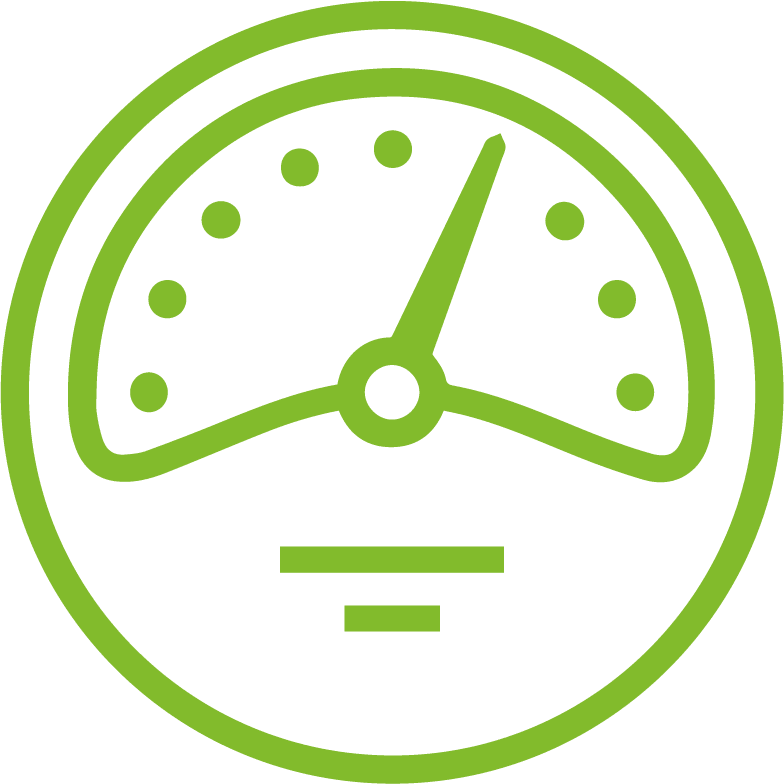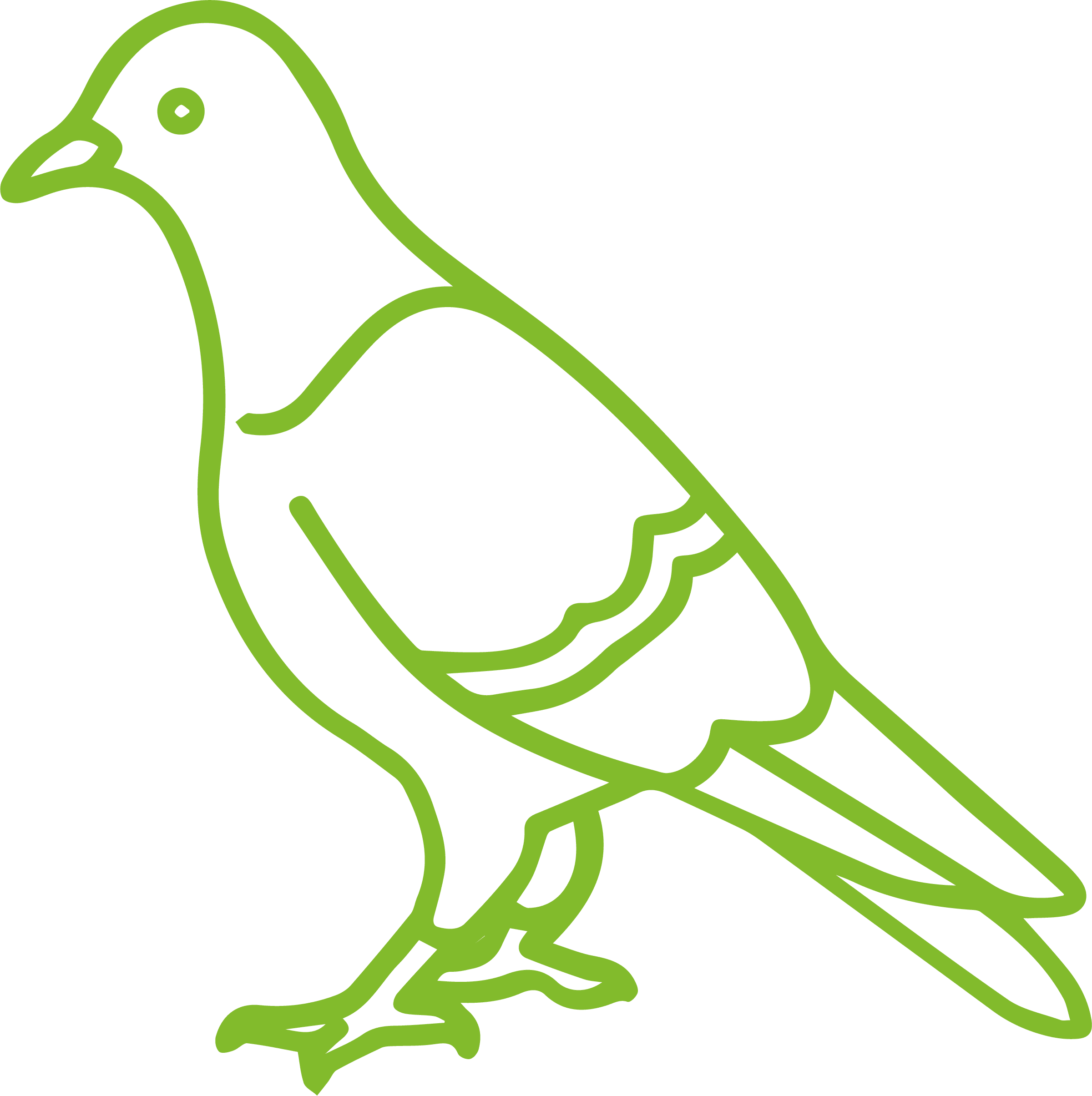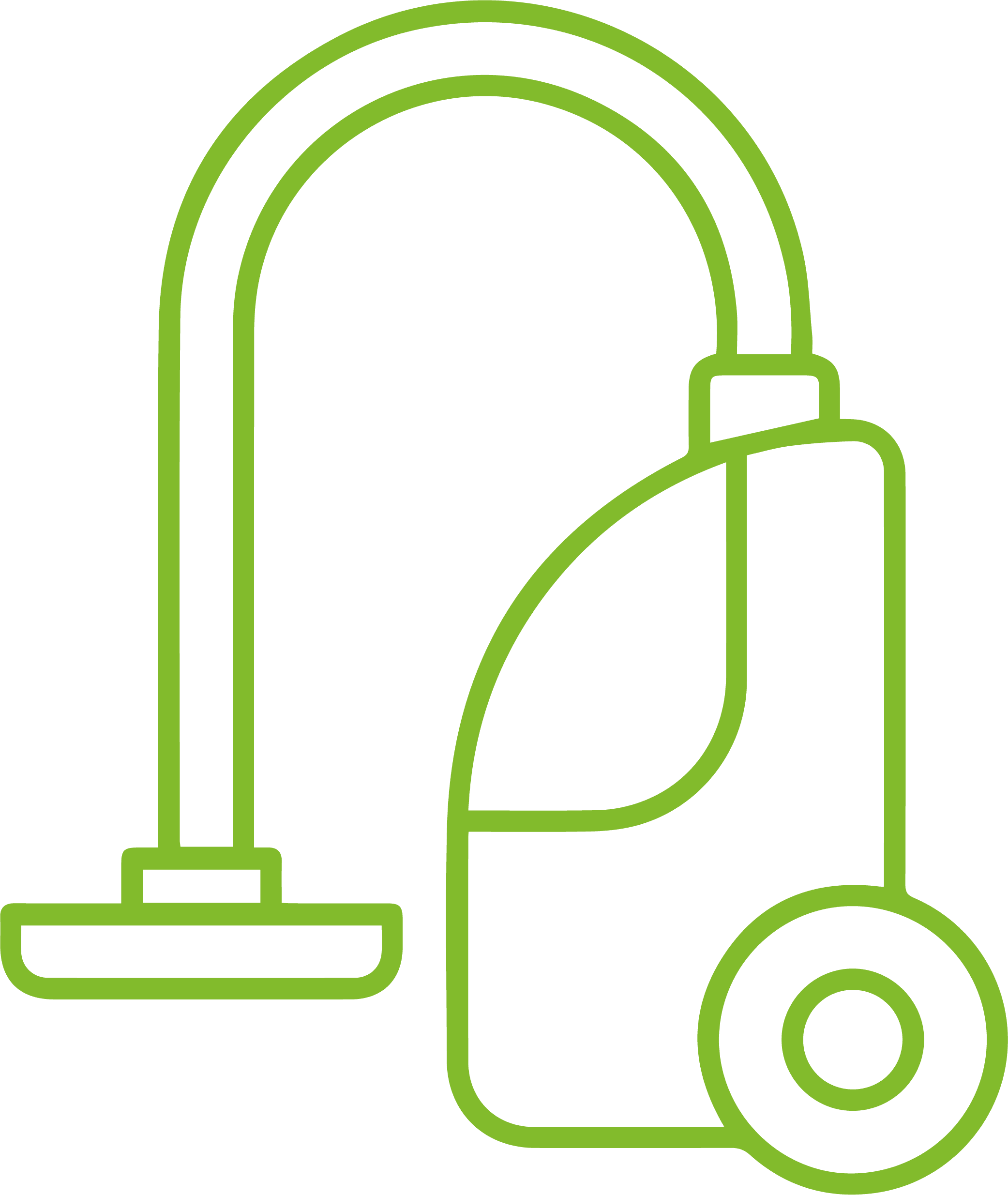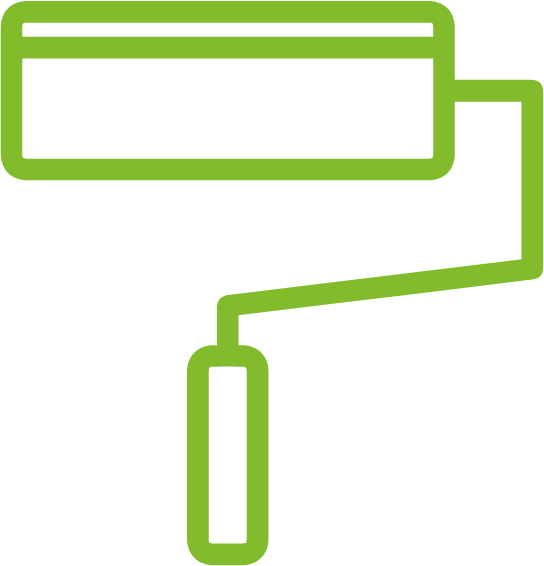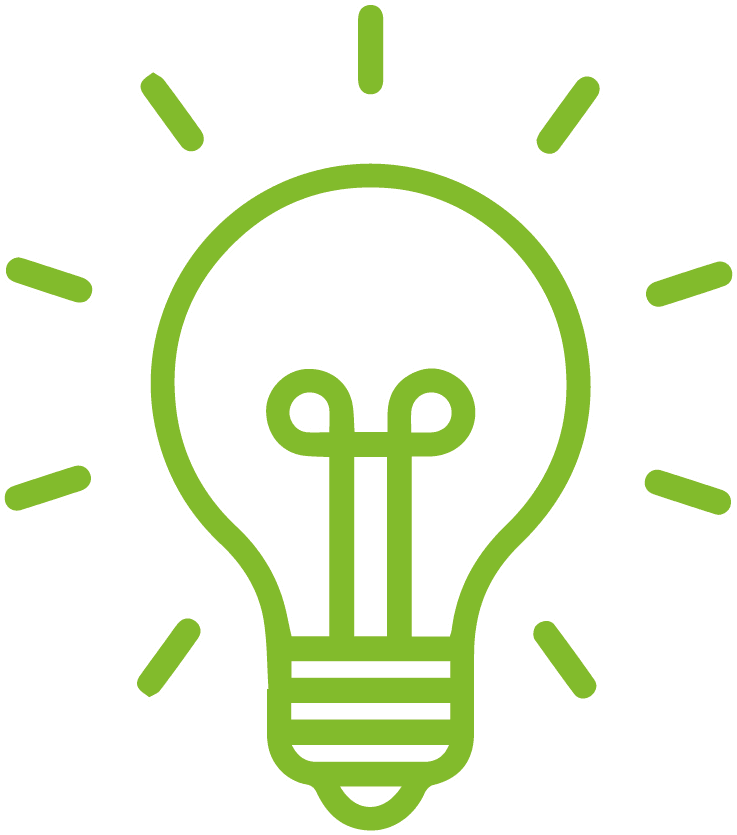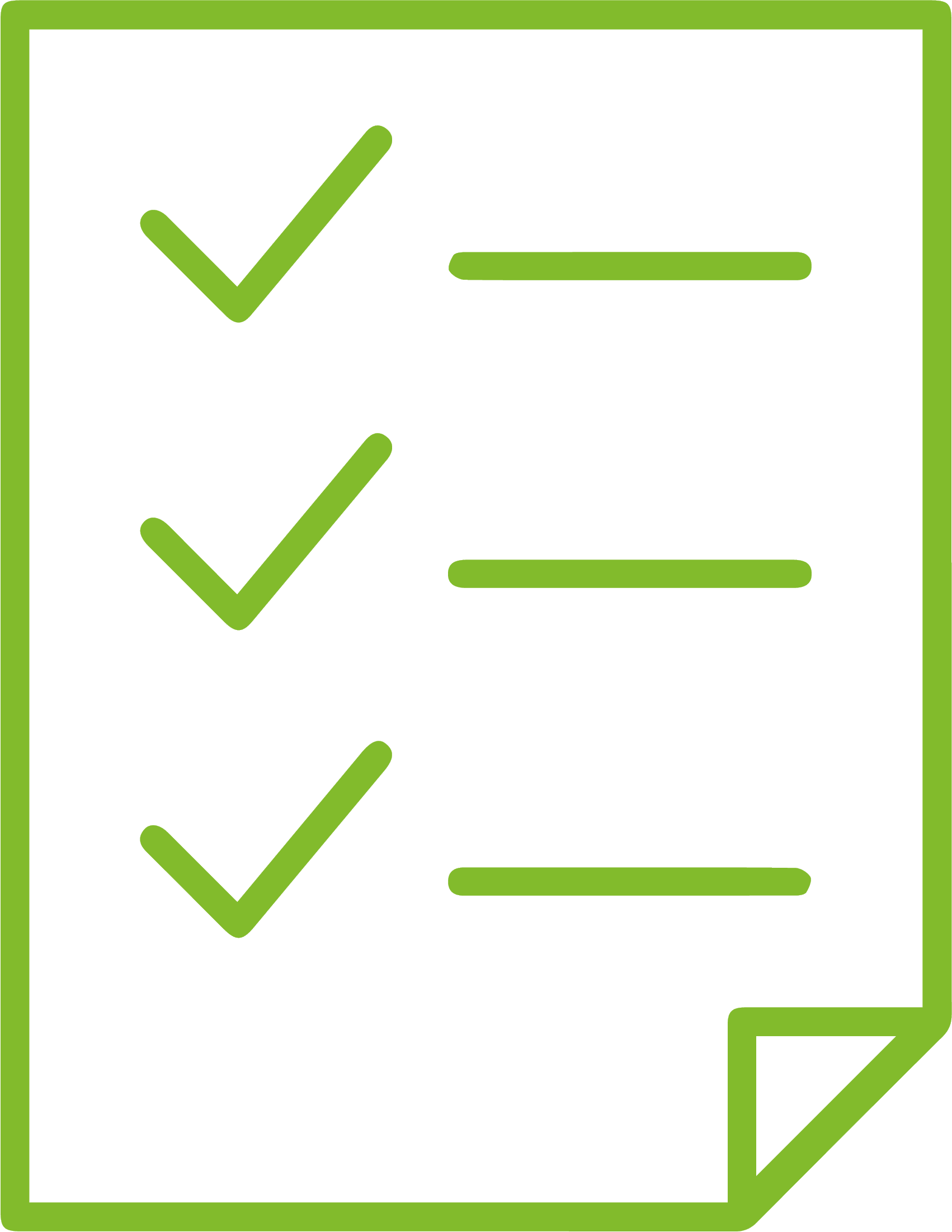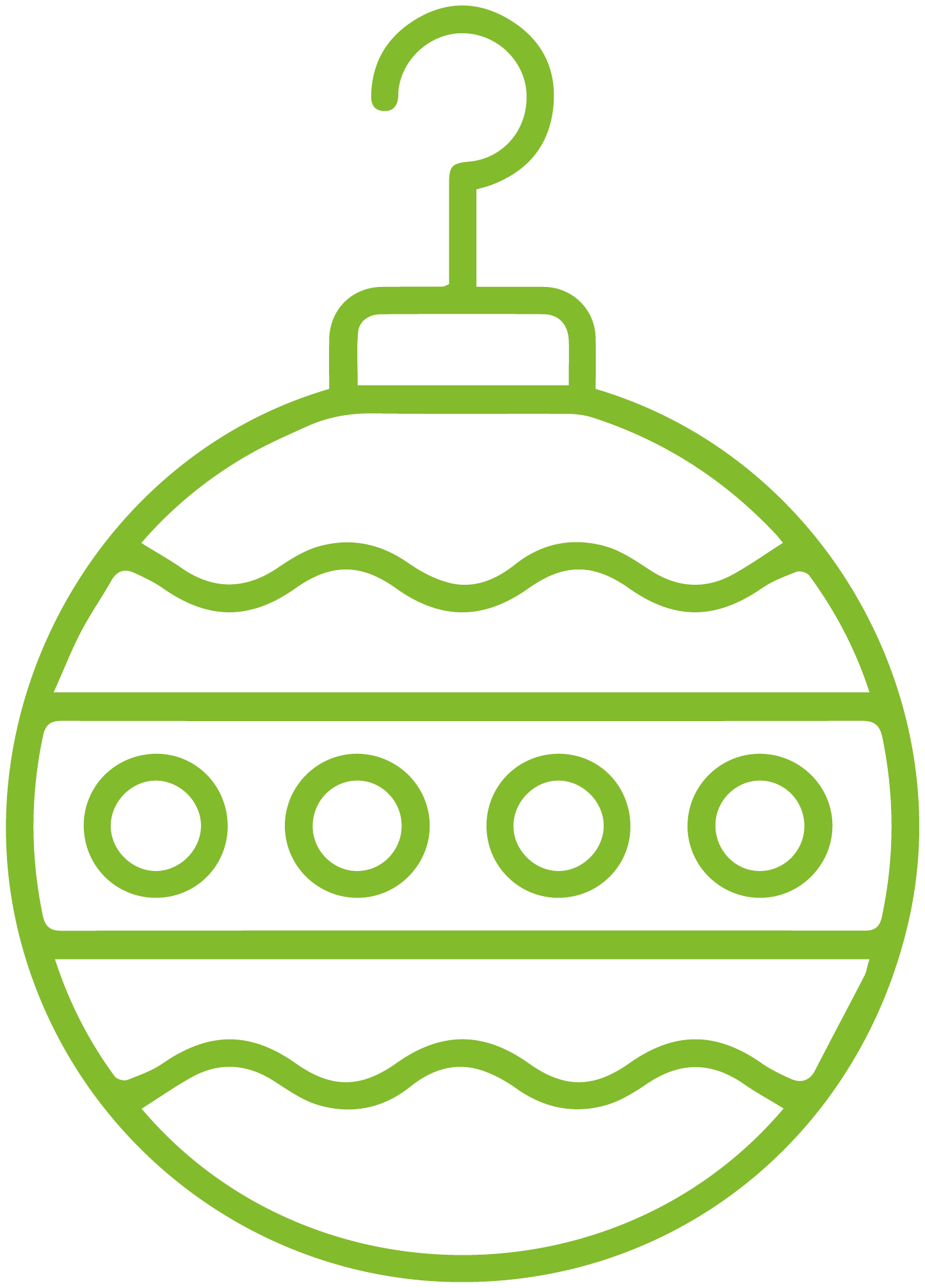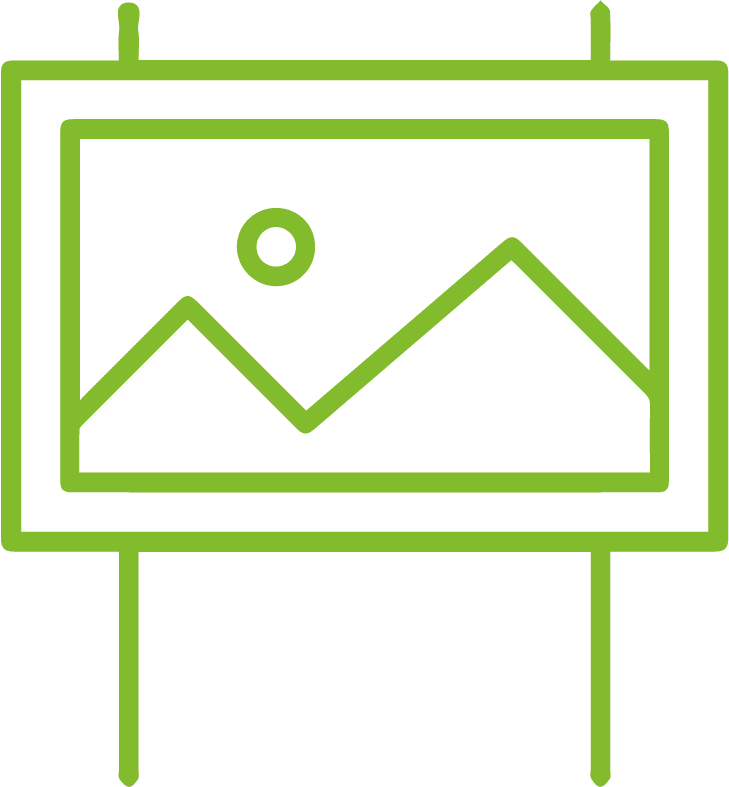 banner & artwork installation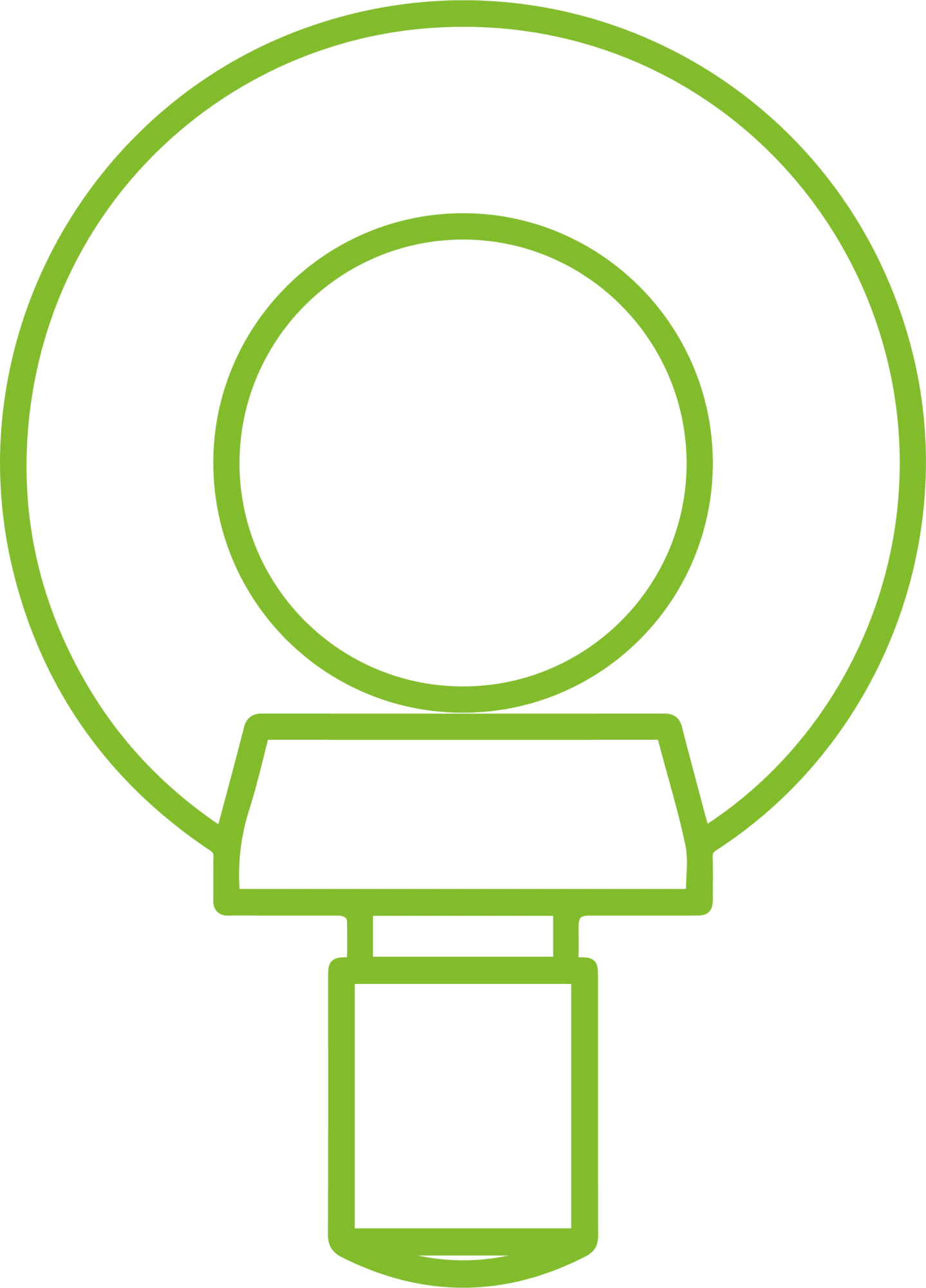 eyebolt testing, installation & certification
Safety grounds everything that we do.
Alongside all legal requirements and full insurance, we take it one step further with rope access. Smarter Services are the only facilities management company to have a full rescue strategy for every building we work on. We also have an in-house rescue team at the ready if required.
Smarter Services will create a working-at-height strategy for your premises, including a risk assessment, method statement and a rescue plan. This all comes completely free of charge and with no obligation.
We have a 100% safety record and we intend to keep it that way.
A fully electronic permit system which means only correctly trained professional cleaners work at height.

All staff working at height have full National Access and Rescue Centre (NARC) training and comply with all relevant safety codes.

Abseiling and rope access teams are trained by the Industrial Rope Access Trade Association (IRATA)

Smarter Services staff operating platform machinery are trained by the International Powered Access Federation (IPAF)
Trust the Smarter Services team to perfect every inch of your premises.
Smarter Services will elevate your residential or commercial premises and most importantly, will keep them that way, long-term.

SMARTER SERVICES
Lancaster House, 11 Churchfield Road,
Walton-On-Thames, KT12 2TY
T / 02071128857
E / hello@smarterservices.co.uk