smarter
commercial cleaning
get your commercial cleaning
Whether it's offices, housing, retail or industrial premises, Smarter Services will get your commercial cleaning up to scratch. We will deliver a tailored programme, supported by a clear budget and cost savings, alongside a dedicated account manager, on-site supervisors and a full record of work carried out.
providing a tailored programme
to suit your individual NEEDS.
All commercial space cleaning is carried out by Smarter Services staff – we never subcontract. Smarter Services team members are DBS checked, given full Health and Safety training and guided through the Smarter Services approach. We value our team by investing in their learning and development within commercial cleaning and rewarding hard work and dedication. We also use the latest technology to know who is on-site and when. This makes our cleaning services for commercial spaces amongst the best in the business.
Best in the business for commercial cleaning
We provide cleaning services for retail, office, warehouse and other commercial organisations throughout the UK.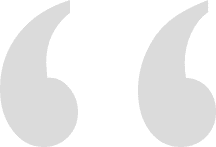 I have been working with Smarter Services for over 5 years and we are very happy with the services they provide. I have moved jobs within the LVMH group and took them over with me as we were unhappy with the incumbent cleaning contractor at LVMH House.  Smarter Services are our supplier for commercial cleaning and also manage all of our recycling. I plan to extend their Services in a few months when we move to a much bigger building; I am confident they will carry on doing a great job.
 Smarter Services are very responsive in terms of communication, adapt quickly to new requests and their staff are approachable and very professional.  My dealings with the Account Manager and Jason Southwell (Director) are very good and they are always available for me when I need to speak with them.  I have no issues to report over the years.
Virginie Lopez
Operations manager, LVMH House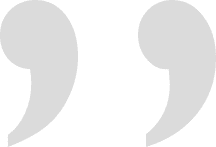 Smarter Services will elevate your residential or commercial premises and most importantly, will keep them that way, long-term.

SMARTER SERVICES
Lancaster House, 11 Churchfield Road,
Walton-On-Thames, KT12 2TY
T / 02071128857
E / hello@smarterservices.co.uk