the smarter approach to
estate management
providing estate management
Smarter Services have been providing estate management for UK housing associations for nearly two decades. We know the importance of providing a consistent service, to be trusted by tenants and to always put safety first.
Smarter Services covers new and existing housing as well as city developments, leisure facilities, parkland and children's play areas. Keep on top of your properties with a dedicated team on site every day for ultimate proactivity, fast turnaround and true cost efficiency.
proactive estate management
trust smarter services to:
Resident satisfaction is really important and we never take it for granted. As well as regular site visits and rigorous audits, we also carry out customer satisfaction surveys and play an active role within tenant groups.
In partnership with local authorities, social landlords and independent bodies, we work hard to create beautiful open spaces as part of estate management. We can look after lawn cutting, weeding, shrub and plant pruning, litter picking, sweeping, seasonal planting, landscape design and arboriculture.
Whether its prevention or problem solving, our services will keep pests at bay from individual homes, buildings and communal areas. This is all backed up with certification to British Pest Control Association standards.
Smarter Services estate management goes further.
We give back to the communities we service by holding litter picking days, collecting unwanted Christmas trees and cleaning graffiti.
We provide a wide range of facility management services for our valued customers.
Rope access and
window cleaning
commercial
window cleaning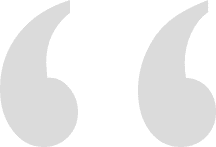 Throughout my experience in working with Smarter Services, I have always found them to be highly professional dedicated, approachable and responsive to any requests we have.
Alice Herbillon
Facility and Administration Manager, LVMH Mayfair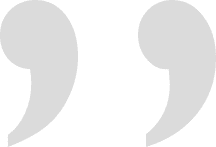 Smarter Services will elevate your residential or commercial premises and most importantly, will keep them that way, long-term.

SMARTER SERVICES
Lancaster House, 11 Churchfield Road,
Walton-On-Thames, KT12 2TY
T / 02071128857
E / hello@smarterservices.co.uk